SOFTWARE INCUBATOR is the research and development center of Ajay Kumar Garg Engineering College, Ghaziabad. The purpose of the department is to handle official projects as required by the college. The department consists of students from 2nd to 4th year who are proficient in a number of technical domains including Website Development, App Development, AI/ML, Blockchain, AR/VR Development, UI/UX Designing and other emerging technologies.
The department is provided with a dedicated lab, equipped with the state-of-the-art infrastructure & hardware/software tools available to the SDC members throughout the day. This provides a highly conducive & stimulating environment for the young brains to explore & come out with innovative solutions using emerging technologies.
Website: www.silive.in
Faculty Head
Dr. Sachin Kumar

Faculty Coordinator
Ms. Aman Gupta

Student Coordinator
Himanshu Sachan

Student Coordinator
Garima Pandey

Student Coordinator
Naman Srivastava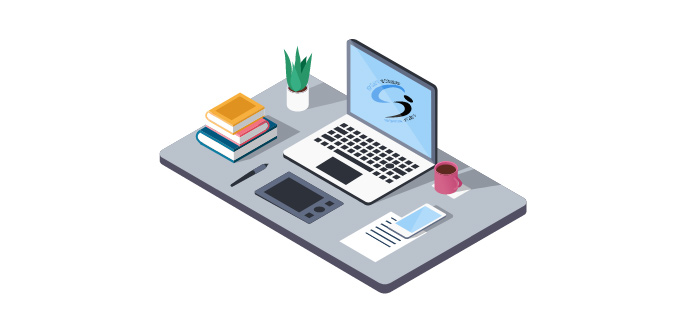 DESKTOP APPLICATION DEVELOPMENT
We have developers who are solely developing desktop applications and high end software products. We develop highly user interactive applications for industry as well as for personal use. We work on technologies that include high performance and minimize the system requirements.
MOBILE APPLICATION DEVELOPMENT
We realize that the world is changing it's trends from typewriter to keyboard and now from click to touch. Hence, we here at Software Incubator develop mobile as well as tablet apps. The apps we make are for Android, iOS and Windows devices. Today in the market and even tomorrow, our apps never die.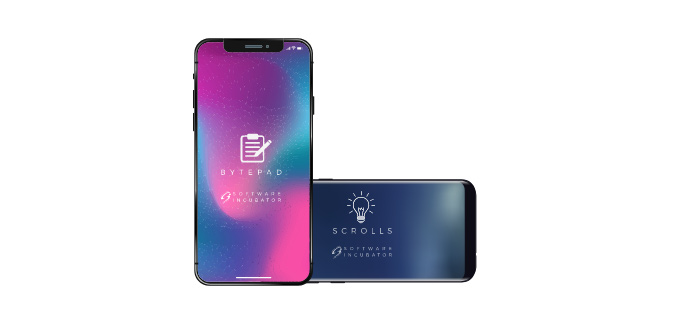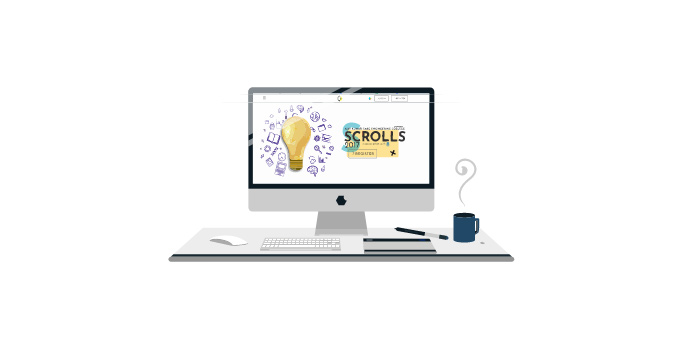 WEBSITE DEVELOPMENT
We offer great Websites and Web applications, understanding the clients' needs and requirements. We deliver the projects built on the latest technologies in the market-place at most diminishing costs. We give a larger hand to the latest trends of website development, especially SEO. The websites we provide are fully secure and give support to data security and integrity.
Achievements
Bytepad
A platform to help students during their exams by providing previous year papers with solutions. It is available both as a website and an Android application, with ___ daily website visitors, 1000+ downloads and 4.5/5 app rating on Play store.
Link to the website :- https://bytepad.silive.in/#/
Link to the app :- https://play.google.com/store/apps/details?id=in.silive.bo
SINTAX
Members of the 2023 batch of SDC-SI conducted a workshop on Competitive Programming from 30th April – 3rd May 2022.
Details about the workshop :- https://www.akgec.ac.in/sdc-sintax-workshop/
SIH'22 Runner Ups
A team of SDC-SI, containing 6 members of 2024 Batch secured runner up position.
MetaVerse Workshop
A workshop spanning 5 days from 2nd Nov – 6th Nov 2022, where industry experts shared their knowledge about AR/VR Technology.
Link to the details :- https://www.akgec.ac.in/sdc-metaverse-workshop/