SOFTWARE INCUBATOR is the research and development centre established within the portal of Ajay Kumar Garg Engineering College. We have set a foothold in the areas of software development, web-based enterprise solutions, mobile development, web application and website development. We focus on high integrity and commitment, quality and rigor at every stage of work, passion for excellence and focus on customer satisfaction. We are an equal opportunity organization that motivates every member to work with passion and commitment.
SI is equipped with the state-of-the-art infrastructure & hardware/software tools. This provides a highly conducive & stimulating environment for the young brains to explore & come out with innovative solutions using emerging technologies. The Centre conducts training programmes on the latest software technologies which is instrumental in keeping our students technologically ahead of others. The team members of SDC-SI have delivered many automated systems to Industrial clients as well as to AKGEC which have automated their work processes.
Website: www.silive.in
Faculty Head
Dr. Sachin Kumar
SDC-SI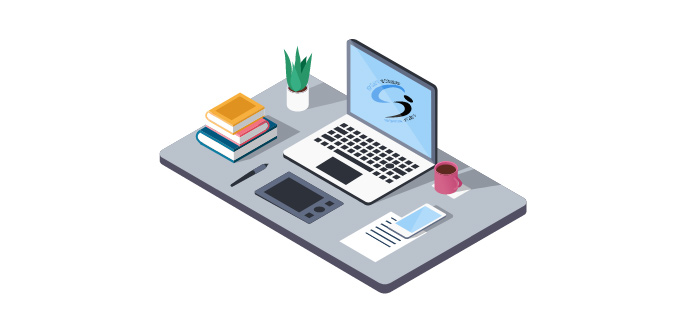 DESKTOP APPLICATION DEVELOPMENT
We have developers who are solely developing desktop applications and high end software products. We develop highly user interactive applications for industry as well as for personal use. We work on technologies that include high performance and minimize the system requirements.
MOBILE APPLICATION DEVELOPMENT
We realize that the world is changing it's trends from typewriter to keyboard and now from click to touch. Hence, we here at Software Incubator develop mobile as well as tablet apps. The apps we make are for Android, iOS and Windows devices. Today in the market and even tomorrow, our apps never die.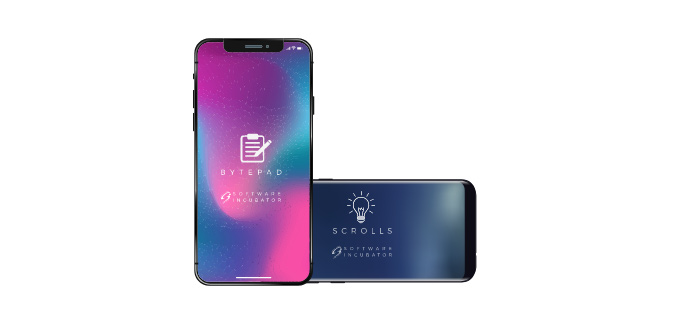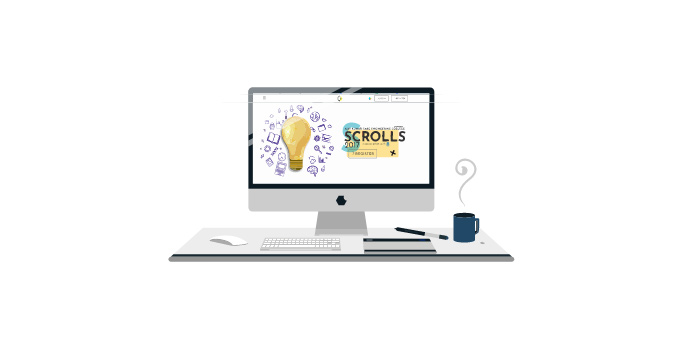 WEBSITE DEVELOPMENT
We offer great Websites and Web applications, understanding the clients' needs and requirements. We deliver the projects built on the latest technologies in the market-place at most diminishing costs. We give a larger hand to the latest trends of website development, especially SEO. The websites we provide are fully secure and give support to data security and integrity.