Euphony/Sur is college band/society. The society consists of vocalists,instrumentalists and song writers.Founded on 7th October, 2007. This society was mainly created for promoting the musical events in college but with the passage of time it has grown leaps and bounds not only in musical events but has also become a necessity of all the cultural programs in college.The society encourages creative aspects of an individual to come to the forefront. Euphony consists of a bunch of extremely talented musicians who can touch your soul at one moment and can make your head bang in the craziest way at the very next.Euphony gives a platform for young budding talents to become the best in their respective domains.The versatile performers never fail to inspire each time they set foot on stage.For Euphony music is salvation.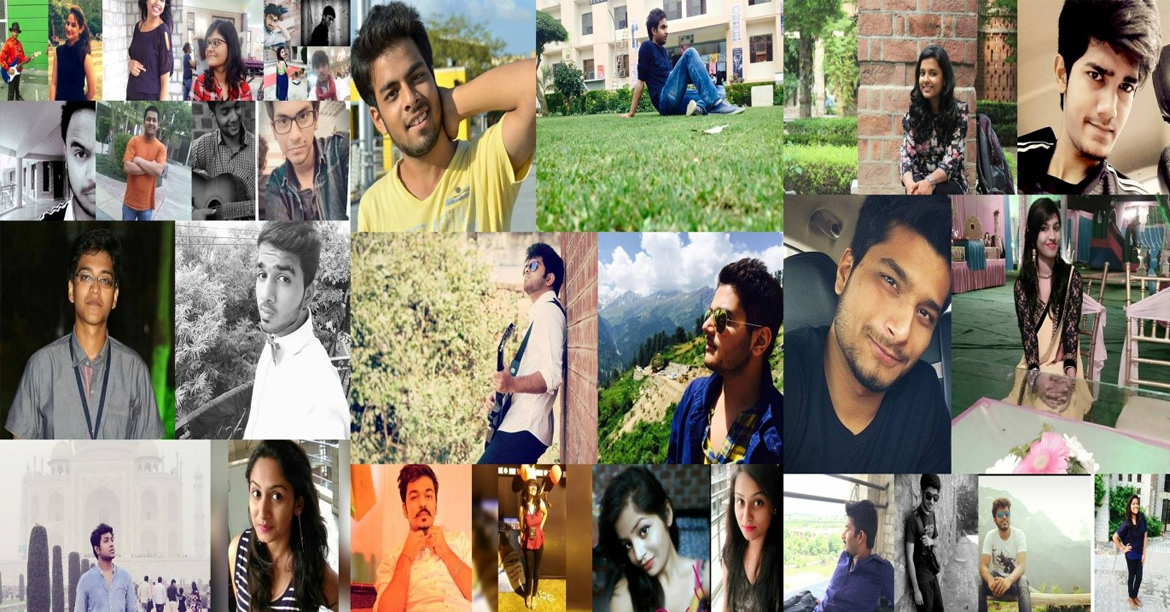 Apart from participating in all these events the society and the band has provided the basic framework to all the cultural events of the college from time to time as Alumini Meet, Republic Day, Independence Day,Inter Departmental Sports fest closing and similar events.
Euphony participated in AKTU Zonals which took place in KN MODI College of Engineering bagging 4 golds in solo, duet, group and Battle of bands. He Performers included Krishna Singhal, Shivansh Chaddha, Satyarth Saxena, Kartik Khanwalkar, Vijay Sharma, Shubham Agarwal, Akhil etc.
Euphony participated in AKTU States in RKGIT again bagging 4 golds.
Euphony participated in IIT Roorkee and stood victorious. The Performers included Vijay Sharma, Manu, Avinash, Akhil Garg, Abhilash Srivastava, Apoorv Gupta, Tushar Srivastava, Yash Mundra.
Euphony performed in IMSEC, IMSUC, ABESIT and many other colleges winning various prizes.
CULRAV'18 MNNIT ALLAHABAD
An annual cultural fest was organised by MNNIT, Allahabad on 21st March, 2018 to 24th March, 2018. It was a four day event. A large number of teams from various colleges/universities had participated in this mega event to showcase their talent.
Team Euphony, the musical society of the college represented the college in the events namely Roctave (Battle of Bands), Sath Sur (Duet Singing) and Voice of Culrav (Solo Singing) and displayed their talent. As a result of continuous hard work that the team had put into this event, the team bagged 2nd prize in Roctave, 1st prize in Sath Sur, 3rd prize in Voice of Culrav.
The members of the team had new experiences to cherish upon as high level of their competence was put to test that led them to explore new realms of creativity and also bring laurels to the college in the process.