B. Tech. Electronics and Communication Engineering 180
B. Tech. Electronics and Instrumentation Engineering 60
M. Tech. Electronics and Communication Engineering 18
The Electronics and Communication stream represents two fastest growing technology areas in view of exponential growth taking place in our country. Electronics and Communication Engineering (ECE) involves researching, designing, developing and testing of electronic equipment used in various systems. Electronics and Communication Engineering is also considered as the backbone of the modern communication system. In the current scenario, modern applications like the Internet of Things (IoT), Robotics, and Embedded Systems are highly dependent on the knowledge of ECE. Electronics and Communications engineers also conceptualize and oversee the manufacturing of communications and broadcast systems. It has an important role from defence sector to space programs to the basic need of human beings including the internet to the entertainment industry. Electronics and Communication Engineering has a wide scope as compared to other.
There are numerous opportunities to build a career after completing the engineering course in the field of Electronics and Communication Engineering. An individual can make his/her career in IT industry, defence, telecommunications, electronic and hardware manufacturing, embedded systems development, software development, power sector, TV and music industry, automobiles, space communications, home appliances development, electronic security systems, mobile phones testing and development, communication protocols development and optical communications development among others.
Department of Electronics and Communication Engineering at AKGEC was established in 1998. The department provides an outstanding research environment complemented by excellence in teaching. Ever since its inception, the department has been a pioneering academic centre for technical education, research and innovation in all major areas of Electronics and Communication Engineering.
The department is organized in tune with these latest developments in terms of curriculum, well-qualified faculty and the state-of-the-art labs for B.Tech. (UG course) in Electronics & Communication Engineering along with M.Tech. (PG course) in Electronics & Communication Engineering. Approved intake of B.Tech. (ECE) course is 180 students and for the M.Tech. (ECE) course it is 18 students.
The department has adequate number of laboratories as per requirement (strength of students in the department and number of practical courses mentioned in syllabus scheme). These laboratories are fully equipped with latest / modern hardware kits / equipments, software tools and consumables. ECE labs have all the basic as well as advanced level facilities to fulfill the requirements of UG, PG and PhD level courses. These laboratories are fully utilized by the students and faculty members of ECE department for performing the practical experiments, doing the Project Work and Research Activities (R & D). One dedicated Lab Staff member is always present in each laboratory room. Responsibility of each lab room also has been assigned to a Faculty Lab Incharge to ensure regular maintenance and up-gradation of laboratories. ECE department also has established Texas Instruments-Centre of Excellence Lab, NI-LabVIEW Academy, Virtual Lab (with IIT Kanpur) and IoT Lab etc in collaboration with reputed industries and academic institutes.
The department has its technical society-Phoenix. The society organizes many technical competitions, quizzes, technical seminars, mock interviews, aptitude tests, project exhibition and technical paper presentation etc for the students. ECE department also has an active IEEE-Communication Society student branch chapter for organizing / participating various events at international level.
B. Tech. ECE is accredited by National Board of Accreditation (NBA).
INITIAL ACCREDITATION-2006, FIRST RE-ACCREDITATION-2009, SECOND RE-ACCREDITATION-2014, THIRD RE-ACCREDITATION-2019, FOURTH RE-ACCREDITATION-2022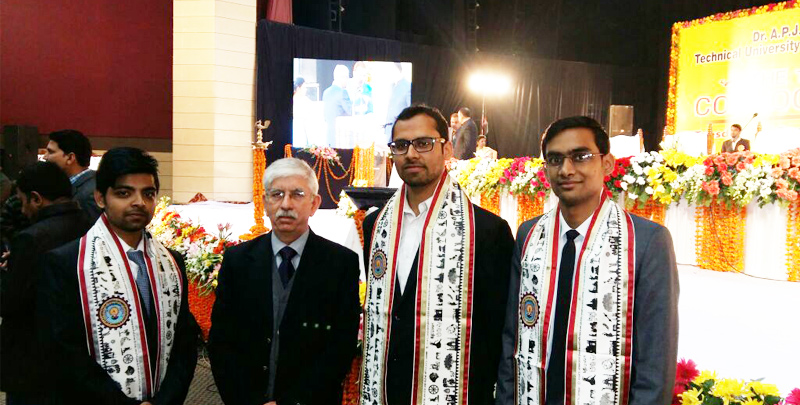 Vision
To supplement intellect with the right skills & knowledge so as to nurture Electronics & Communication experts of tomorrow.
Mission
M1: To ensure that students acquire and sustain the right theoretical and practical electronics and communication engineering knowledge.
M2: To keep the students updated with the current Electronics and Communication Engineering developments.
M3: To assist the students to become global engineers to meet the relevant and timely needs of the society.
HOD
Prof. (Dr.) Neelesh Kumar Gupta, obtained Ph.D in Electronics and Communication Engineering from Rajiv Gandhi Technical University (RGTU), Bhopal (M.P.) – India. He has more than 19 years of teaching experience in reputed technical institutes. Presently, Dr. Neelesh Kumar Gupta is working as Professor & HoD of Electronics and Communication Engineering Department at Ajay Kumar Garg Engineering College, Ghaziabad (U.P.)-India. Earlier he served in TRUBA Institute of Engineering and Information Technology, Bhopal as Prof. & HoD ECE. He completed his Graduation (B.E.) in Electronics and Communication Engineering from Rajiv Gandhi Prodhyogiki Vishwavidyalaya (RGPV), Bhopal (M.P.) in 2002 and his Post-Graduation (M.Tech) from prestigious Maulana Azad National Institute of Technology (MANIT), Bhopal (M.P.) in 2007 with specialization in "Microwave and Millimetre Waves".
His area of expertise/special interest includes Signal Processing, Communication Systems and Microwave Engineering. He has published more than 30 research papers in SCI, SCOPUS Indexed, UGC approved, Peer Reviewed / reputed journals. He also has over 51 publications in reputed International/ National Conference proceedings published by IEEE Explore and Springer etc. He has successfully guided 33 M.Tech scholars for Thesis / Dissertation as well guided many UG students for Projects. He also Co-authored a book titled as "Fundamentals of Electronics Engineering" for Tech-Max Publications, Pune.
Prof. (Dr.) Neelesh Kumar Gupta is an active member of several professional bodies / societies including IETE, New Delhi etc. He is the reviewer and editorial member of several International Journals of repute and also chaired Technical Sessions in many International Conferences. He has organized many National Conferences, FDPs, Technical Seminars and Workshops at the institute level. His Video Lectures have been broadcasted on Swayam Prabha Channel-15 and AKTU Digital Education Portal. He was honored with reputed "Guru Faculty Award", with Best Teacher Award in Srijan-2015 and was also awarded by IETE on the occasion of Teachers Day.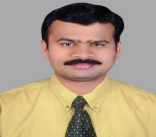 Prof. (Dr.) Neelesh Kumar Gupta
B.E., M.Tech, Ph.D
guptaneelesh@akgec.ac.in
ECE Faculty
ECE Department faculty members are motivated and encouraged for pursuing higher qualifications and attending Seminars / Workshops / Conferences and Faculty Development Programs in concerned Technical as well as Non-Technical areas.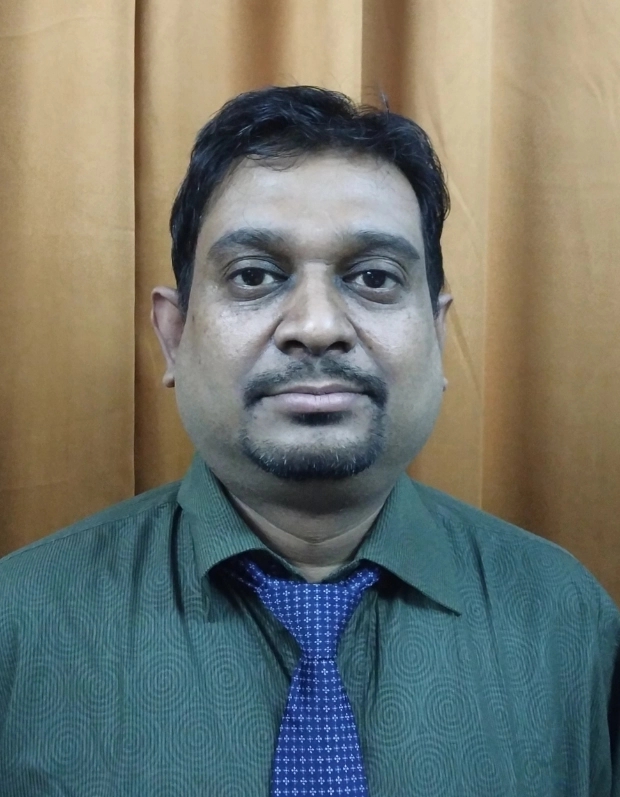 Dr. Amit Garg
Associate Professor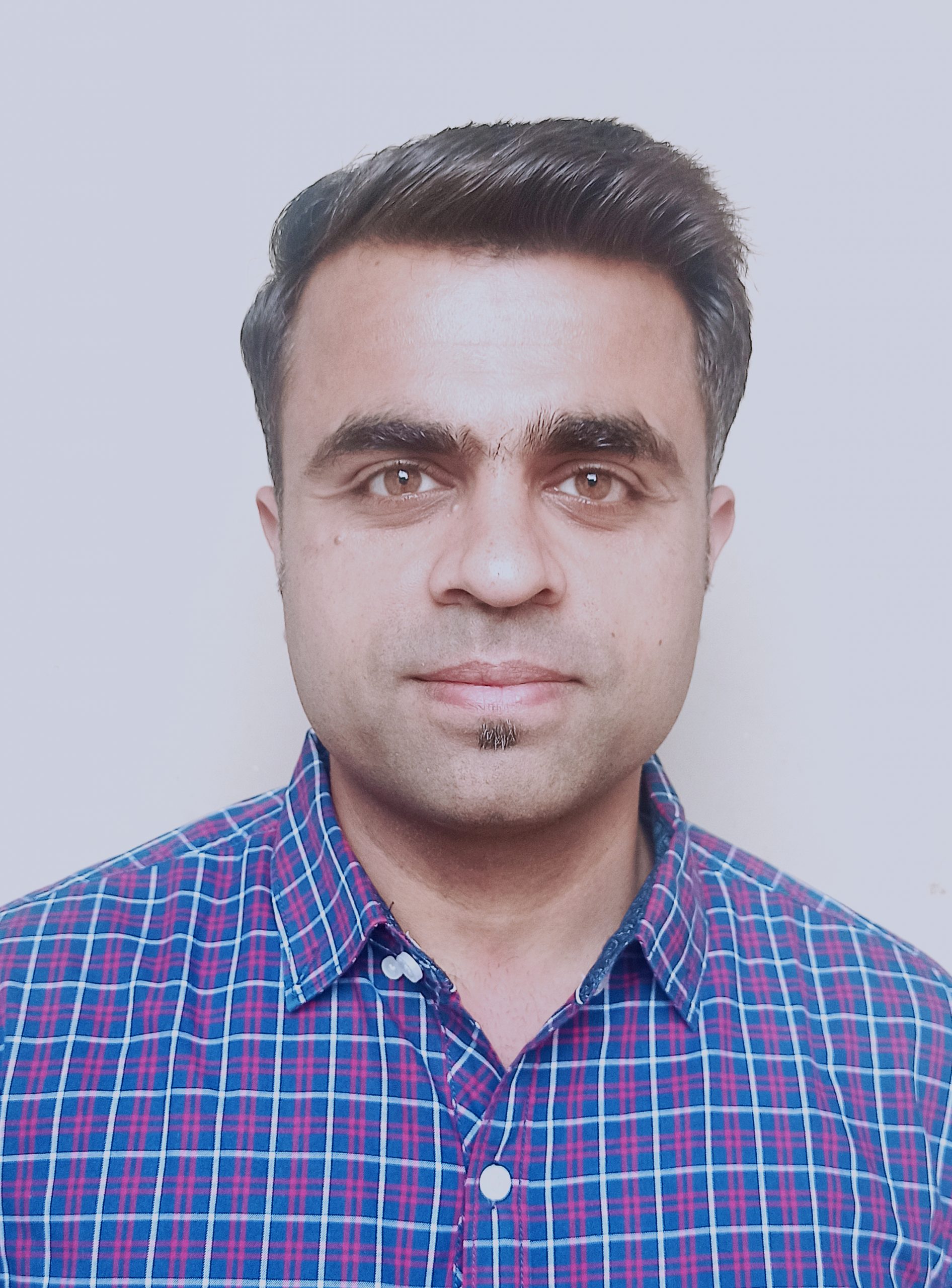 Dr. Jitender Chhabra
Associate Professor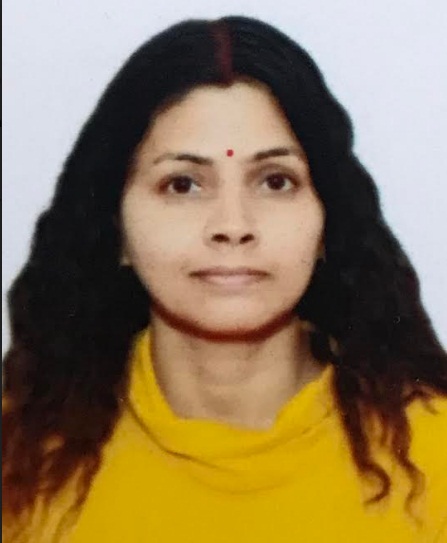 Ms. Amita Asthana
Assistant Professor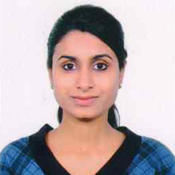 Ms. Nilufar Yasmin
Assistant Professor
Labs
Utilization and Ambience of ECE Department Laboratories through Photographs
Departmental Activities
A number of Technical Activities are organized by ECE Department on regular basis for the overall devlopment of Faculty, Staff Members and Students of the department.
Departmental Society
Phoenix, the student society associated with the department of Electronics and Communication Engineering, was formed on 20th September, 2005 by a group of six motivated students of batch 2006.