Dr Gopal Babu, Coordinator of Value Education (VE) Cell, has been awarded the "Outstanding Contribution to Nation Development" By IIT Delhi Alumni Association (IITDAA).
IIT Delhi Alumni Association recognizes and celebrates outstanding contributions made by its alumni in different fields – Education, Research, Innovation, Science, Technology, Public Policy, Creative Arts, Administration, Entrepreneurship, Philanthropy, Sports and Social impact etc.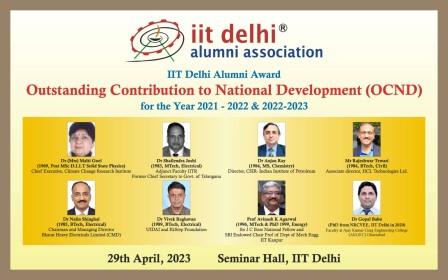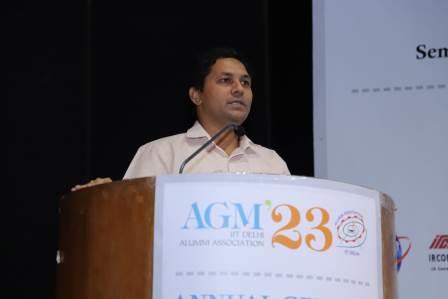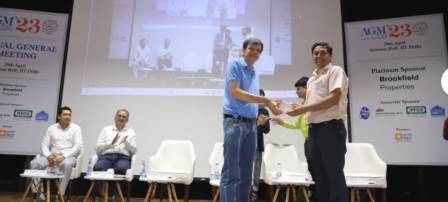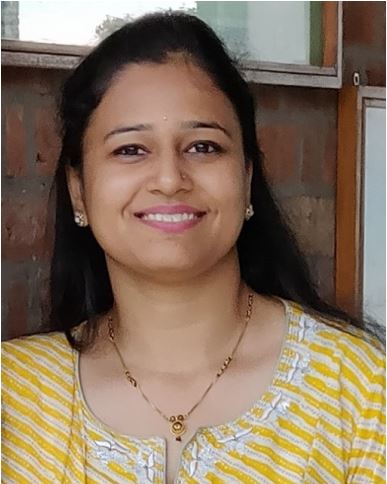 Maulana Abdul Kalam Azad Excellence Award of Education-2020
Dr. Namrata Gangil, Assistant Professor, ME and Associate Dean, R&D, received "Certificate of Merit" for her outstanding contribution in the field of education during Maulana Abdul Kalam Azad Excellence Award of Education-2020 organized by Shikshak Kalyan Foundation.
Dr. Namrata is actively involved in research and development activities and has published one book, two chapters and 22 research articles with reputed international publishers. Her book entitled "Composite Fabrication on Age-Hardened Alloy Using Friction Stir Processing" was recently published in Boca Raton, USA, by CRC Press, Taylor's & Francis Group. She has successfully completed one funded research project under AKTU-CRIP TEQIP-III as Principal Investigator and is working on another funded project under AKTU-VRPS as Co-Principal Investigator. She has also presented many articles in reputed international conferences including 25ICMT which was held in Portoroz, Slovenia, Europe during 16-19 October 2017. She has international collaboration with many reputed International Universities.
Dr. A.P.J. Abdul Kalam Technical University, Lucknow, celebrated its Founder's Day on 26 July, 2019. The University very thoughtfully felicitated the Management and Heads of Institutions of the 22 Founder Colleges affiliated to it, the founder faculty in these colleges and the meritorious students. Sh. Rakesh Garg, Secretaty, Board of Governors, Prof. Mamta Bhusry, Prof. Devendra Singh, Prof. B.K. Sharma and the meritorious students attended the function on behalf of AKGEC and were felicitated.