Holi, the festival of evil removing and sharing the joy of life with one another was arranged by the college for college students in the college premises on 03 March 2023. Students were provided chemical free Gulal (Herbal Gulal) of different colours and Gujias. All students, boys and girls applied colors to each other without any aspiration of seniority and danced enthusiastically on the true of various Holi songs being played by music DJ hired by the college.
College has been centrally arranging such function for students to generate feeling of togetherness in a discipline manner in presence of Prof. S.L Kapoor, college proctor and other senior faculty and staff members.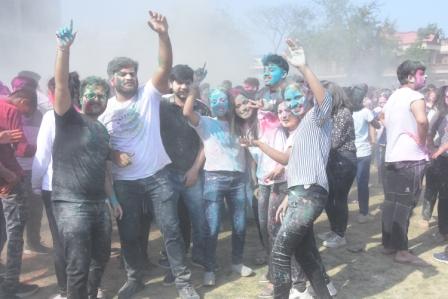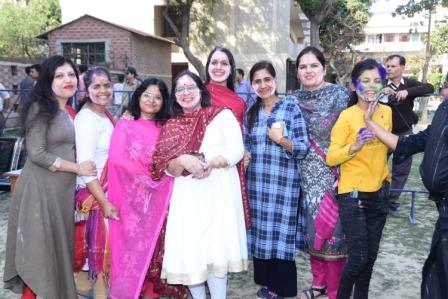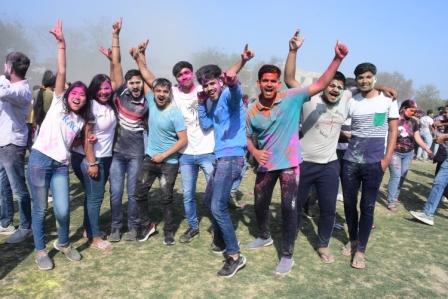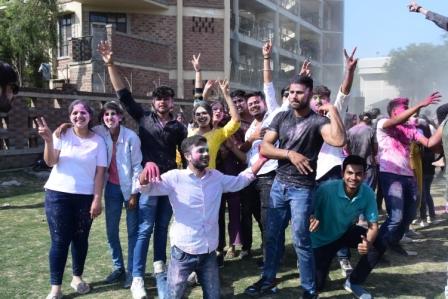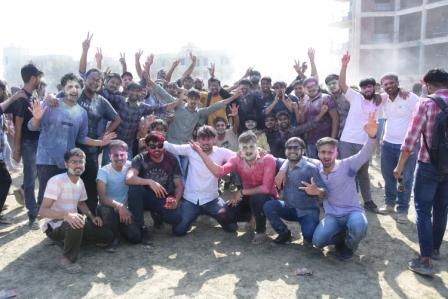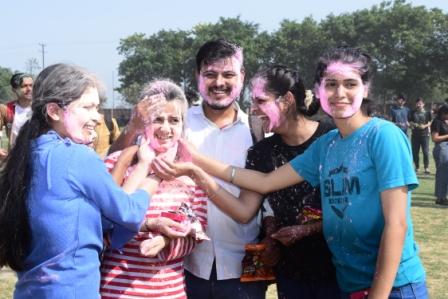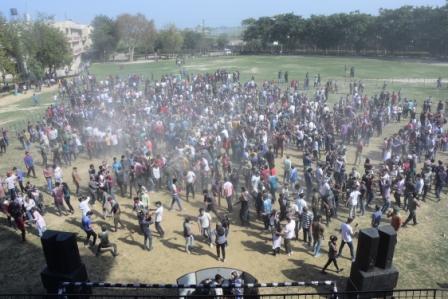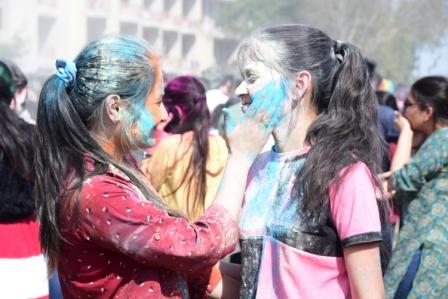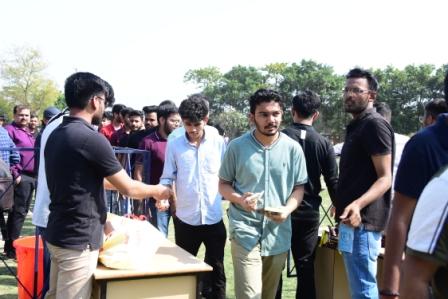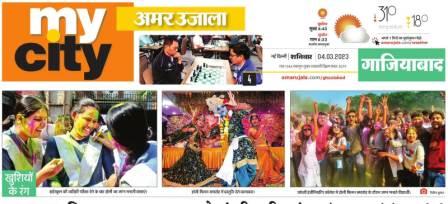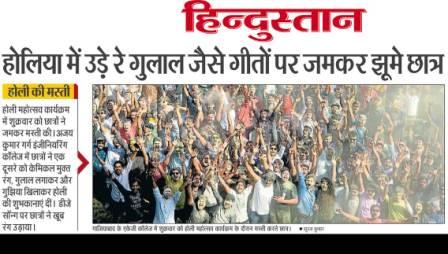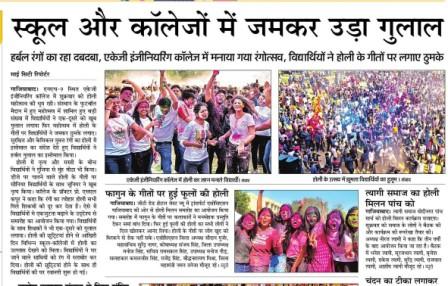 Festival of Holi was celebrated with full joy and excitement on 15/03/2019, 2:00 PM onwards, at football ground AKGEC, GZB. Many students participated and enjoyed the celebration with Gujiya and Herbal Gulal provided by college before proceeding to home for Holi Vacation. At this occasion college proctor Prof. S. L. Kapoor alongwith his team, sports officer and resident hostel wardens were present to ensure complete decorum of festival.