Ajay Kumar Garg Engineering College (AKGEC) offers four year under graduate B.Tech course in ten engineering branches, three year B.Voc course in two disciplines, two year post graduate M.Tech course in four engineering branches and two year post graduate MCA course.
B.Tech programs in Computer Science and Engineering, Information Technology, Electronics and Communication Engineering, Electrical and Electronics Engineering and Mechanical Engineering are accredited by NBA.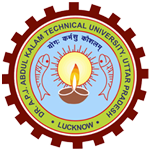 Affiliated To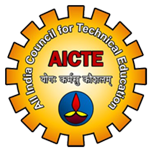 Approved By
B.Tech
Computer Science and Engineering
Computer Science & Information Technology
Computer Science and Engineering


(Data Science)

Electronics and Communication Engineering
Mechanical Engineering

Computer Science
Computer Science and Engineering
(Artificial Intelligence & Machine

Learning)

Information Technology
Electrical and Electronics Engineering
Civil Engineering

M.Tech
Computer Science and Engineering
Electronics and Communication Engineering
Electrical and Electronics Engineering
Mechanical Engineering
B.Voc
Automobile Engineering
Production Engineering

MCA
Two year (four semester) post graduate Master of Computer Application (MCA) course to meet the growing demand for qualified professionals in the field of Information Technology. The MCA program prepares students to take up positions as system analysts, system designers, programmers and managers in fields related to Information Technology.
B.Tech - II Year (Lateral Entry)
B.Sc 60% and above (up to second year if final result is not declared)
Diploma 70% and above (up to 5th semester if final result is not declared)
MCA – I Year
As per AKTU criteria for admission
Minimum aggregate of 55% marks in X, XII and Graduation
M Tech - I Year
As per AKTU criteria for admission
Minimum aggregate of 60% in B Tech
University Merit Positions
Chancellor's Award for best performance across all B.Tech branches in the University bagged
by AKGEC students for four consecutive years since its inception in 2015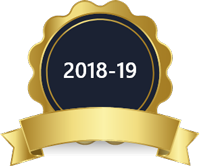 16 Positions with 2 Gold and 2 Silver Medals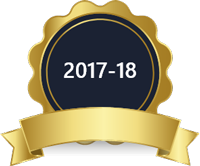 18 Positions with 3 Gold, 1 Silver and 2 Bronze Medals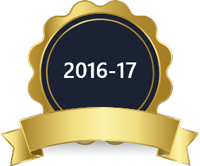 14 Positions with 2 Gold, 1 Silver and 3 Bronze Medals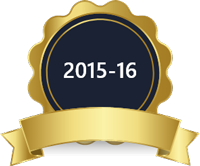 12 Positions with 3 Gold, 1 Silver and 1 Bronze Medals
Top Recruiters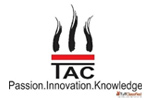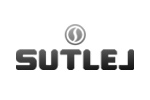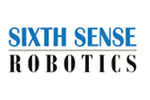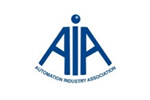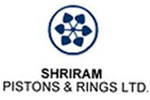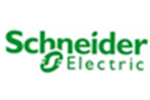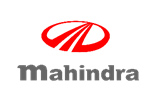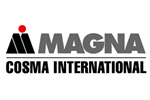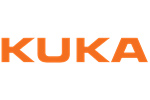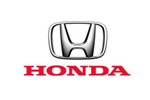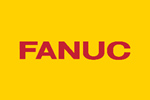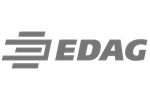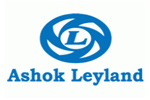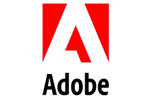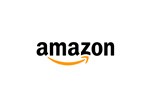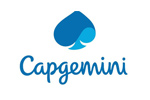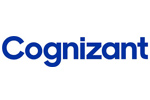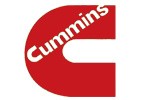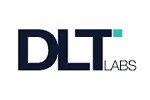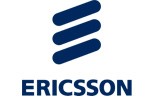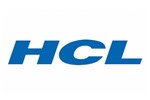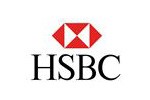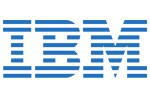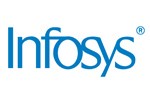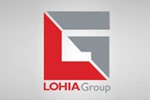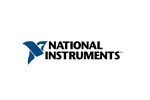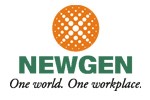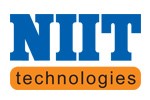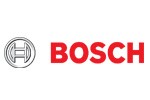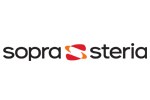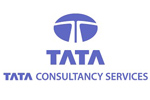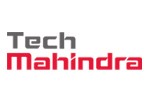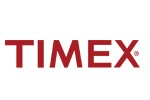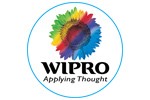 Awards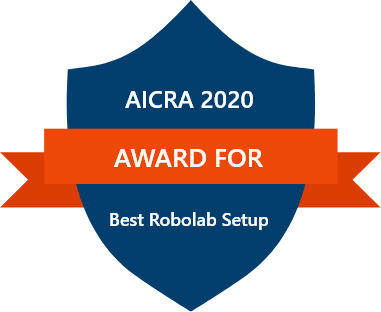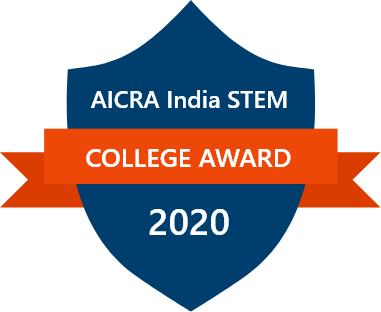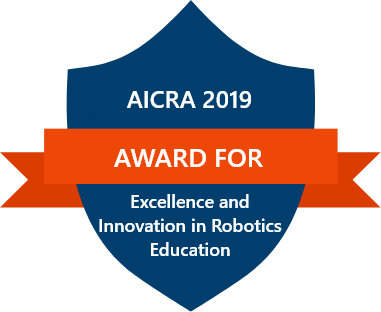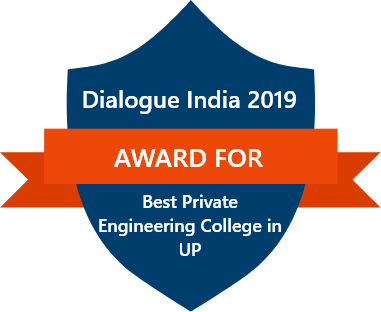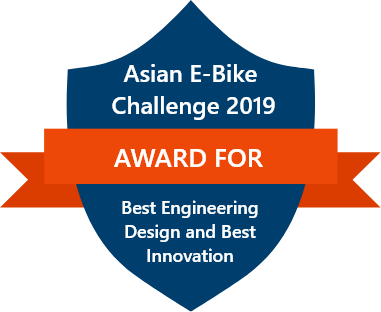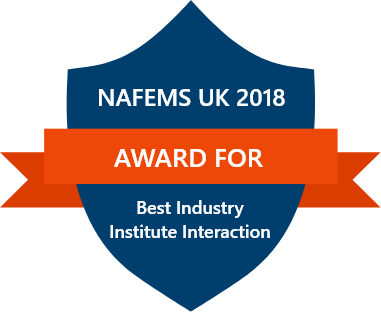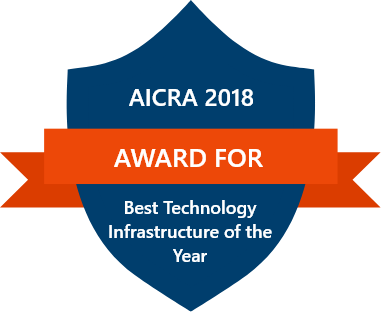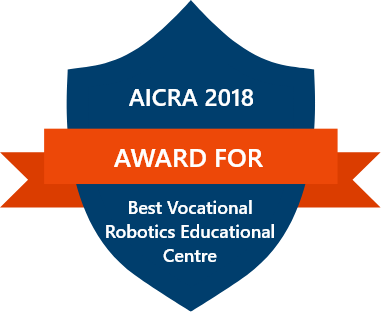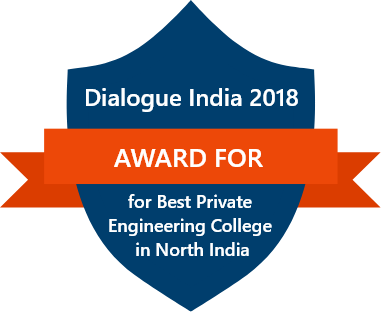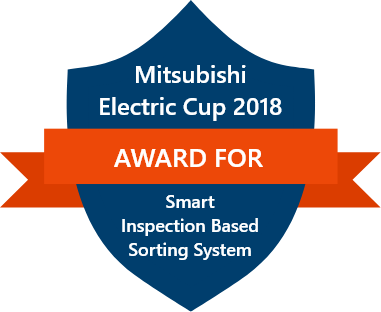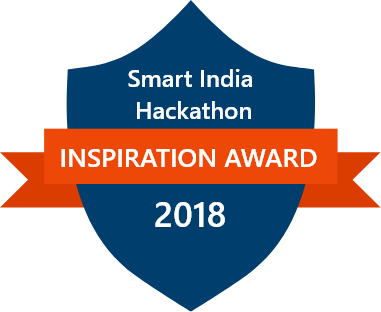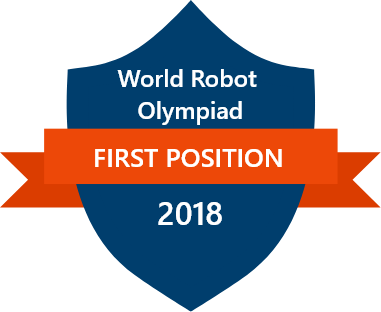 Alumni Speak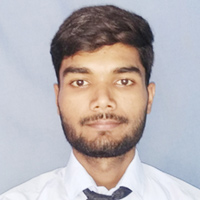 Gaurav Srivastava
2015-19 Batch
My four years of engineering life in AKGEC were the best whether in terms of academics, industrial exposure or developing my skills. The internship program offered to me was the actual turning point which allowed me to know different perspective of industries. Training and Skill Centres are highly beneficial and participants from all over country come here for training purpose. Overall AKGEC gives you opportunity in any field you want, we are the ones who should grab and work in all possible ways.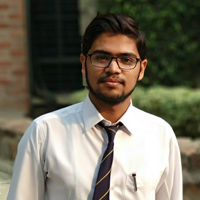 Aniket Agarwal
2015-19 Batch
In my four years of engineering I found AKGEC a fine institute which along with high education standards induces professionalism in the students. Most of the passing out students are industry ready. Me as an individual got so many opportunities including UIF Fellowship, Design School of Stanford University, California, USA, captaincy in badminton for AKTU Zonals and State tournaments and participation in three national level events based on automobiles.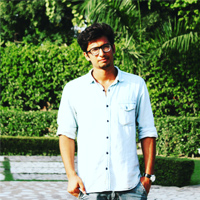 Kunal Rajput
2015-19 Batch
AKGEC is a place that nurtures you beautifully into a working professional. A college with great infrastructure, finest faculties, excellence centers of excellence, supporting administration and a positive environment. A place that will allow you to learn and savor all possible aspects of college life that we all wish to have. The placements are very good and I believe that the Training and Placement Cell have put in stupendous efforts to help students find a way through. Hostels were always clean and so is the campus.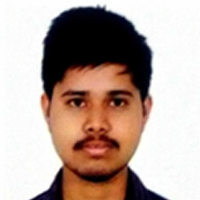 Wajahat Hussain
2015-19 Batch
As an epitome of engineering education, discipline, and infrastructure AKGEC has provided one of the best faculty members and good labs where opportunity is plenty. The Centres of Excellence are feather in the cap providing the students with best of the modern techno art experience in the campus. Not only in academics but also in non academic domain the college offers plenty of opportunities in extracurricular activities in form of the large number of college societies. And none the less, the computers labs, library and digital library facilities are excellent.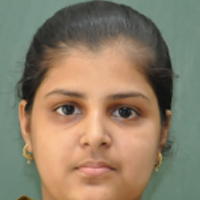 Harshita Agarwal
2014-18 Batch
AKGEC finds itself achieving great feats in its history thanks to it's unique approach in teaching and development. It differentiates itself from other institutions by having a faculty that is innovation and research driven. At any given time on campus, you would find students working on the newest technologies and fresh ideas. AKGEC prepares you for the world; the academic effort, competitive environment & continuous deadlines push you beyond your limits and enable you to develop the required skills and develop yourself into a professional being.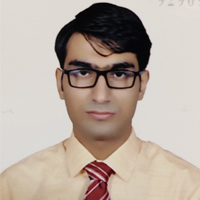 Sidhant Kandpal
2014-18 Batch
AKGEC can be designated as one of the finest colleges to groom an individual's all-round personality and being an alumnus from this college I feel blessed in all sense. From excellent academic facilities to extracurricular participation opportunities available in this college, one can truly benefit in the long race of life and gain enough expertise to propel towards their aspirations. Supportive and highly efficient faculty, competitive and rewarding academic environment and finally excellent extracurricular facilities can most appropriately be referred to as the pillars of this prestigious institution.
27th Km Stone, Delhi-Hapur Bypass Road,
P.O. Adhyatmik Nagar, Ghaziabad - 201009
8744052891-94
7290034978, 7290034976